Pastoral & Prayer
Through the Roof also aims to support individuals - if you need a bit of extra personal prayer or pastoral support, want to take part in a larger prayer network or would benefit from contact with others, find out more here…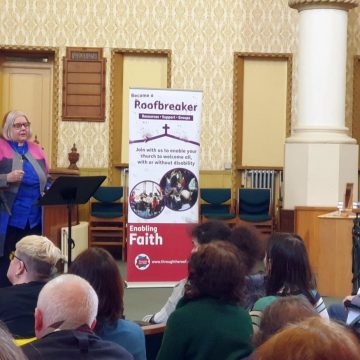 Are you a disabled person struggling during this time of uncertainty and in need of someone to listen? Perhaps you have lost a friend or are anxious and would like someone to talk to? We are delighted that two Christian Pastors, with counselling skills, and experience of living with disability, have kindly offered a listening ear through...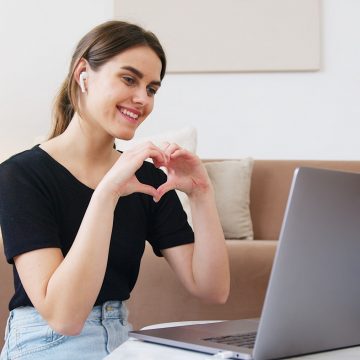 If you would like prayer, or to pray for others, we have a weekly prayer email and opportunity to connect with online daily prayers led by one of our Roofbreakers… Prayer Email Once a week, we send out an email containing prayer requests for the work of Through the Roof, as well as requests submitted by friends and supporters...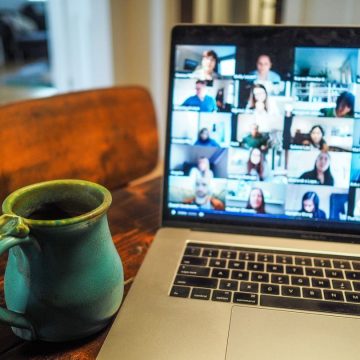 We have had a few people asking for regular contact with others in an online/telephone small group. If this is something you would be interested in joining, or if you would be interested in volunteering to help run a small group, please do get in touch: email info@throughtheroof.org or ring 01372 749955.