International opportunities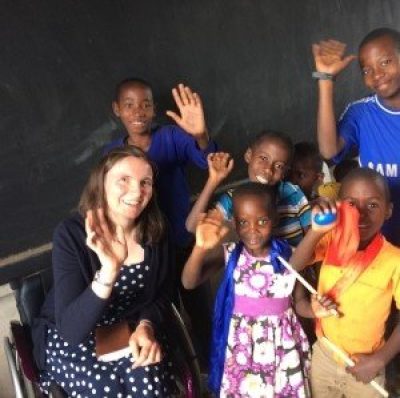 Wheels for the world mission trips

Join a team on a 10-day mission trip bringing the life-changing gift of a wheelchair or mobility aid and sharing the Gospel with disabled people in developing countries. There are specific roles for physios and OTs in the allocation and fitting of the wheelchairs and mobility aids. We also need people with technical/mechanical skills to customise equipment if necessary. Other support roles include photographer/blogger, admin, pastoral, etc. Follow this link to find out more.

Church inclusion mission trips

This is an opportunity to be part of a 10-day mission trip to a developing country where Through the Roof will work with local partners to provide training and support specifically tailored to the cultural context. The aim is to bring a new outlook on disabled people's potential, bringing Biblical truths to a context where disability is often seen in a very negative way. If you would like to be part of this life-changing mission, follow this link for more information.

Support roles

There are several other ways you can get involved to support the international work of Through the Roof. We have Networks of Roofbreakers in developing countries who connect in various different ways through email, Zoom, WhatsApp and Facebook. We need UK volunteers to enable and connect these international Roofbreakers. There are also roles in administering and promoting the 'Sponsor a Wheelchair' programme, etc.
If you would like to find out more about any of these opportunities, contact Janet Eardley on janet@throughtheroof.org or ring 01372 749955.