Vision and Values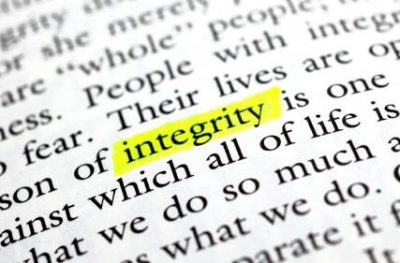 Values
Through the Roof has a set of core values that lead our work and encapsulate and reflect how we do things as an organisation. We have adopted the following five values:
Christ-centred
We want Jesus Christ to be central to all we do and to reveal His character in how we do things.
Interdependence
We recognise that we are dependent on God and interdependent upon one another.
Belonging
We want to be a safe place where people can find acceptance and belonging.
Enabling
We empower and equip all people to enable disabled people to reach their full potential.
Transformation
We aim to bring about positive and lasting change.
Vision
The vision of Through the Roof (what we want to achieve) is: 'All people enjoying life together, mutually giving and receiving, as God intended'.
Our mission is: 'Transforming lives through Jesus with disabled people' - this is why we do what we do.
We achieve this through two strategic aims (how we will achieve our mission). Through the Roof will:
Provide life-changing opportunities for disabled people
Equip churches and the Christian community to fully involve disabled people