Other ways to get involved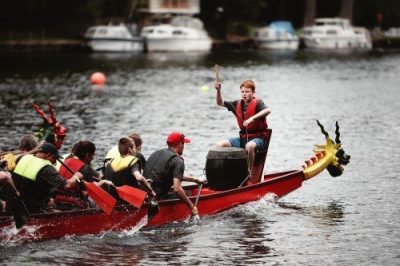 Bring your own skills!

If you have a suggestion of how you could use your own skills to support the mission of Through the Roof, we would love to talk with you and see what is possible.

Ask your church to partner in our mission

Through the Roof depends on the financial and prayer support of individuals and churches. If you think your church would like to partner in our mission, please do put us in touch. It would be great if you wanted to be a 'church link' to keep your church up to date with relevant news or arrange a Through the Roof speaker, etc.

Pray

Prayer is central to all that we do at Through the Roof. We truly value the prayers of our supporters. Each Thursday a prayer email is sent out with praise and prayer points relating to the work of the charity and also individuals who are in contact with us. Contact the office to sign up to get the email, or to add your own prayer requests.

On the first Monday of each month, we hold a time of open prayer on Zoom for staff, volunteers and supporters to join together as we commit the work and ourselves to God.

Fundraising activities – from dragon-boat racing to card making!

There's a whole range of activities people can get involved in to raise funds to support the mission of Through the Roof. From dragon boat racing to card making… individuals can use their own skills and ideas to raise funds, or get involved in an organised activity with others. If you have something in mind, let us know so that we can support you, for example through promoting your activity on social media or helping with processing donations, etc.

Sponsor a wheelchair or Bible

A vital part of our overseas work is providing life-changing wheelchairs, mobility equipment and Bibles for disabled people in developing countries. You can be part of this mission by sponsoring a wheelchair, or a printed Bible. Contact the office on info@throughtheroof.org or 01372 749955 for more information. information.

Get updates

If you would like to keep up to date with the work of Through the Roof, we would love to send you the relevant information. Follow this link to sign up for our 'Vital Link' newsletter 3 times a year, weekly prayer email, International Missions newsletter, or to request other information.

Follow Through the Roof on social media

We're also on social media! Follow @TTRChangesLives on:
If you would like to find out more about any of these opportunities, contact Janet Eardley on janet@throughtheroof.org or ring 01372 749955.