About Us
Through the Roof is a registered charity that exists to Transform lives through Jesus with disabled people.
The charity's name comes from the Bible account where some men break through the roof to help their disabled friend meet Jesus (Luke 5). We recognise that every person is made in the image of God and has inherent value and worth, which includes people who have personal experience of disability.
There are over 1 billion disabled people living in the world today, and 16 million in the UK (24% of the population). Statistics show that globally a disabled person is more likely to live in poverty and isolation and to be a victim of crime and discrimination. They are less likely to be in employment and have less access to education, transport, appropriate housing and the internet (Office of Disability Issues). The cost of bringing up a disabled child is three times greater than bringing up a non-disabled child (Scope).
Many of our dedicated trustees, staff team, volunteers and donors have personal experience of disability and seek to make a positive difference to the lives of disabled people and their families by:
Providing life-changing opportunities for disabled people
Equipping the Christian community to fully involve disabled people
We achieve these aims by delivering three activity programmes:
Through the Roof is part of the Churches for All network. Follow this link to find out more about CFA.
Why are you called Through the Roof? The Bible tells a story of four men who took a paralysed man to Jesus. They couldn't get in the room and lowered him through the roof. It was the partnership between disabled... read more »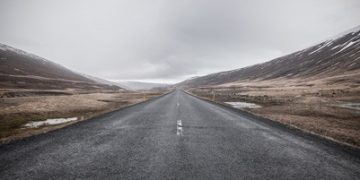 We'd love to welcome you all to get involved with Through the Roof's work. Our most common need is for fundraisers and volunteers on overseas trips and holidays, but we occasionally recruit for staff and volunteers in the UK.... read more »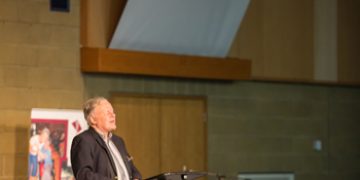 Getting Started In the 1980s and 90s, Joni Eareckson Tada, the gifted American writer and speaker, started to give disability high profile amongst churches worldwide through her remarkable biography and popular speaking tours. In the autumn of 1994 Joni's organisation, Joni... read more »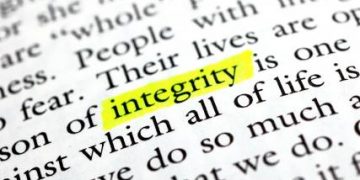 Values Through the Roof has a set of core values that lead our work and encapsulate and reflect how we do things as an organisation. We have adopted the following five values: Christ-centred We want Jesus Christ to... read more »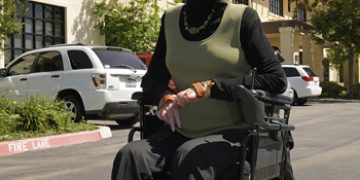 Joni Eareckson Tada, is an international author and speaker and the founder and Chief Executive of Joni and Friends International Disability Centre in the USA. We are privileged at Through the Roof to be an affiliate of JAF since... read more »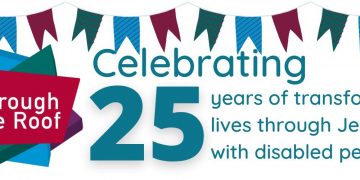 Thousands of people across the world have experienced God's love because of Through the Roof's ministry in the past 25 years. Strengthened local churches in the UK and developing countries have welcomed disabled people to be part of God's... read more »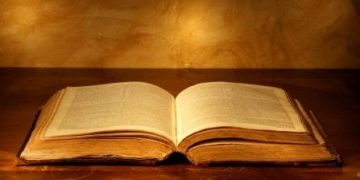 Through the Roof accepts the revelation of the triune God given in the Scriptures of the Old and New Testaments and confesses the historic faith they set out. We assert doctrines below which we regard as crucial to the understanding... read more »