Online Home Group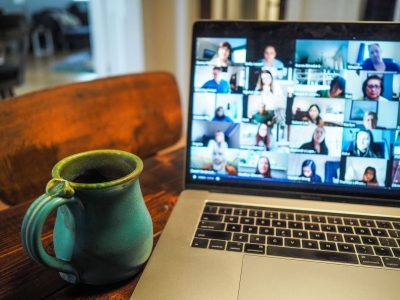 Together @ Home
We are pleased to announce the launch of an online small group: Together @ Home. It is held on the 1st and 3rd Thursdays of the month from 2.00 – 3.00pm.
Please come and join us for 'Together at Home' for a time of fellowship and prayer.
Date: First and third Thursdays of each month
Time: 2:00-3:00 pm
Where: 'Together @ Home' (via Zoom link)
Cost: Free
How to join: Email together@throughtheroof.org in advance to register and get the link.
Your Hosts: Anne and Alex
Our two wonderful volunteers, Anne and Alex Paton, who have their own experience of living with disability, feel that God is calling them to reach out to provide regular pastoral support. They have also been providing pastoral support by telephone for Through the Roof supporters. Now they will offer the opportunity for you to come together with others online to share a time of fellowship and prayer. The group will meet on the first and third Thursday afternoons of each month via Zoom from 2.00 – 3.00pm.
You can get the Zoom link via: together@throughtheroof.org or 01372 749955.
Please spread the news and invite anyone you think would benefit.