Support for Roofbreakers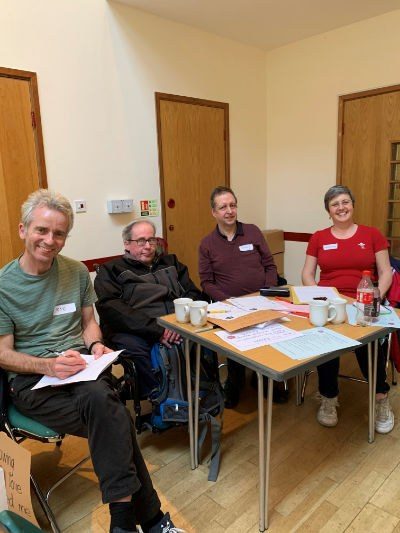 Here to support you…
Roofbreaker Networks

Area Roofbreaker Networks - Join with other Roofbreakers in your local area. Networks are a great way for Roofbreakers to share ideas locally and encourage each other. Have a look on our online map to find out where your nearest Network is.
We are always looking to encourage more area Networks, so if there isn't one in your area yet… there may be soon! Contact us if you are interested.
Deaf Ministry Network - we have a network linking Roofbreakers across the UK who are involved in ministry among the Deaf community
Rural Roofbreakers – we have a network specifically for Roofbreakers in rural areas facing the particular challenges found in village church life.
Roofbreaker Facebook Group – Our Facebook group for Roofbreakers enables online contact and engagement for Roofbreakers. Follow this link to join the Facebook group.

Events

We hold regular events throughout the year – either online or in regional venues when that is possible. The events raise awareness and bring specialist speakers to share their own experiences of disability inclusion. Roofbreakers will receive invitations to these events.