Faith Stories We All Need To Hear -- The Spring 2020 Vital Link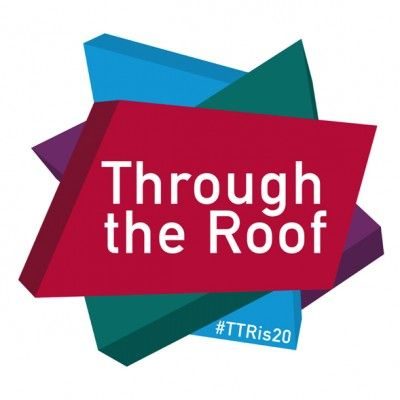 The Spring 2020 Vital Link Newsletter is now available for download. Inside this issue, we've stories from our recent Disability Inclusion events, the Churches Inc and Wheels for the World Tanzania trip, details of upcoming holidays, and much more.
The Vital Link went to press about a month ago, and since then, we've had to change several of our immediate plans. The Bristol Disability Inclusion in our Churches event was due to take place on Saturday 21st March, and has now been postponed. We're also postponing the Easter Retreat (due to run from the 6th to 10th April). We'll be rescheduling these events as soon as possible. At the moment, we are planning for our summer holidays to go ahead, but as the situation develops we'll let you know as we know more.
We've had to postpone the Maputo, Mozambique Wheels for the World distribution, and the Rwanda (new dates TBC) and India (new dates: 22nd Sept to 2nd Oct) Churches Inc trips. Please pray for all the people these trips would have reached--we'll let you know as soon as we have new dates set. Other Wheels and Churches Inc trips are currently going ahead as originally planned, but we'll be paying careful attention to Government advice, and letting you know if anything changes.
You can click on the cover image below to read the Vital Link online using Joomag - you can zoom in and swap between pages much more easily that by just using a PDF reader.