'Please Could we Stay Forever' - The Summer 2015 Vital Link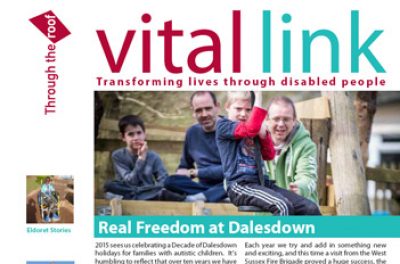 The Summer 2015 Vital Link is now available for download. This time, you can find out all about the tenth Dalesdown family holiday, a recent distribution in Eldoret, DCF holidays to Malta, special fundraising work, and much more!
 - Please 'Right-Click' and save the file. Please note that a wheelchair sponsor form is included in this download.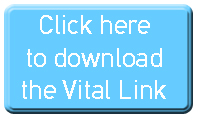 Please get in touch (on 01372 749955 or by following this link to email us) if you have any problems downloading this, or if you'd like to receive future newsletters by post or email.
'Encouragement' - Our July 2015 Come Fishing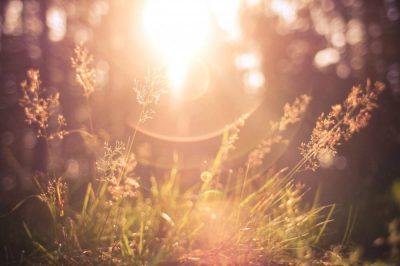 Here's the latest episode of 'Come Fishing', from Jenny Edwards MBE. Each episode contains news, stories, music, and inspiration. We hope you enjoy it!