Online retreat: 'Finding Jesus'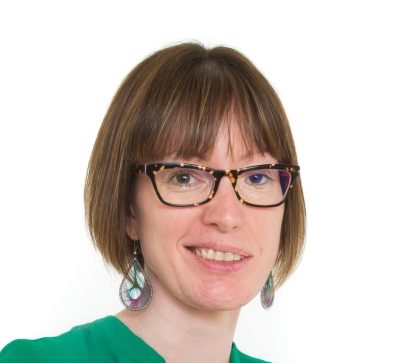 We are delighted that Emily Owen, a disabled Christian author, will be leading a series of three 'Together On Retreat' sessions to help us prepare for advent and Christmas:
Online retreat: 'Finding Jesus'
Date: Monday 27th November, Wednesday 29th November and Friday 1st December 2023
Time: 2:00pm - 4:00pm
To join us: contact together@throughtheroof.org by 23 November for a Zoom link.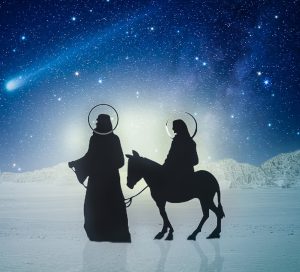 The theme will be taking a look at the 'ups and downs' of the journeys of Mary, the shepherds and the wise men, and how they relate to our own journeys in finding Jesus. Please pray that this will be a blessed time of preparation as we begin advent.
The retreat will be particularly suitable for disabled people and will include opportunities for 1:1 prayer or a chat with Emily. If you, or anyone you know, may be interested, please contact together@throughtheroof.org
About Emily Owen, our speaker
Emily is an award-winning author and speaker, with several books to her name. She lost her hearing overnight aged 21 and has had numerous surgeries. Emily knows what it is to be broken, and she knows what it is to meet God there. We are really looking forward to Emily sharing with us - and we know Emily will enjoy it too, as her website says:
"Speaking to groups? I love it, because I love people. Big groups, little groups, one-to one. Christian, secular, faith, disability, communication, my personal story, deaf awareness… anything you like really. Though probably not astrophysics."
Her faith is also really important to Emily - she says: "I'm a Christian. No idea how I'd get through life without God. Glad I don't need to know." She shares: "I have a condition called Neurofibromatosis Type 2. Feel free not to try and pronounce it. I write about it in my memoir." Her memoir 'Still Emily' is a moving and inspiring read.
Emily will be sharing a little of her her story on the retreat. To find out more, visit her website at https://www.emily-owen.com/
About Through the Roof's retreats and holidays
Through the Roof (TTR) offers accessible, supported retreats and group holidays, as times of fellowship for disabled people and for all, in an atmosphere of joy and togetherness. Many lasting friendships (as well as two marriages) have been formed through these special times.
We offer a combination of organised trips, activities and free time with the opportunity to be refreshed spiritually through prayer, praise and worship.
We are committed to enabling you to:
- make new friends
- leave feeling refreshed
- want to come back.
To sign up for this online retreat, or find out more about Through the Roof retreats and holidays, and please contact together@throughtheroof.org