Free event: Sensory Processing and Church Accessibility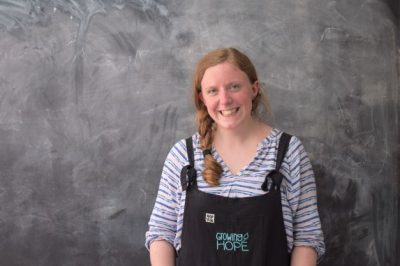 You're invited to join us on Saturday 20th May from 10.30am to noon for a free Through the Roof online event on 'Sensory Processing and Church Accessibility'.
We're excited to welcome Naomi Graham as our speaker. Naomi runs 'Growing Hope', a charity providing free therapy for children and young people with additional needs in partnership with local churches across the UK.
Naomi is a children's occupational therapist by training and will discuss how we process the world around us, how God speaks to us through our senses and how we can apply that practically to our church ministries.
The event is open to all, so please join us, and pass on the information to anyone you think may be interested!
The event will be on Zoom, on Saturday 20th May 10.30am – 12.00 noon.
The event is free, but you'll need to follow this link to register before attending. To find out more, contact the TTR office info@throughtheroof.org or ring 01372 749955.