'Disabled Identity and Interdependence' Online Event with Sally Whitney-Mitchell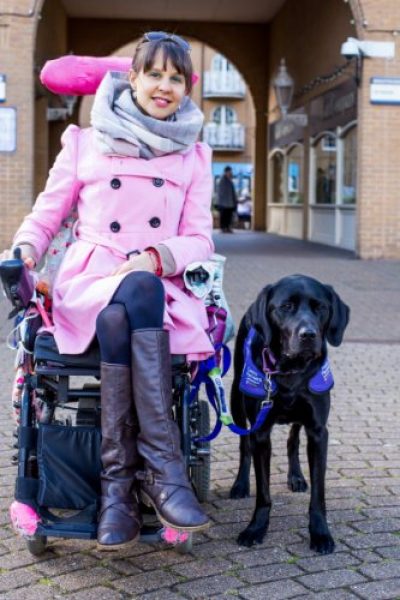 Join us for our next free online event...
'Disabled Identity and Interdependence'
with Sally Whitney-Mitchell
on Saturday 12th February 10.30am - 12.00
Sally is a community academic researcher in the field of disability studies, with a particular interest in the lives of young disabled people as well as assistance animals - as she has a canine partner, Ethan, herself.
Sally is passionate about inclusion for all in the church and tries to promote disabled people playing an active part of church life, not just being ministered to but providing ministry themselves.
Please come along and invite others too. Open to everyone!