Enabling Disability Ministry in Northern Ireland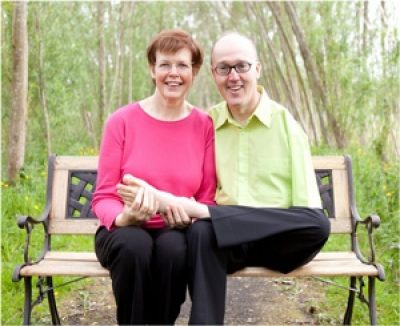 Ballymena resident, Brian Gault MBE, who was born without arms, will share his journey of faith and disability at an online event for Christians across NI.
Brian's uplifting message will tell how God guided him to help others around the world, which is told in full in his autobiography, 'Look, No Hands!'
Hosted by Christian disability charity, Through the Roof – named after the Biblical account of Luke 5 – the event on 22nd January 2022 aims to connect those with a heart for disability ministry in Northern Ireland.
Brian will enthuse those who attend the Zoom event and encourage the Church to fulfil its calling to be a welcoming place where disabled people can belong and participate as equals in God's kingdom.
The charity will also highlight their free resources, training and support – available to anyone who signs up as a Roofbreaker to champion the needs of disabled people in their church or ministry. The 90-minute event is free to attend, but pre-booking is essential to obtain the Zoom details, which can be done by following this link.