Video Stories
It's always a pleasure to chat to disabled Christians and hear their personal stories of belonging to a church or Christian ministry.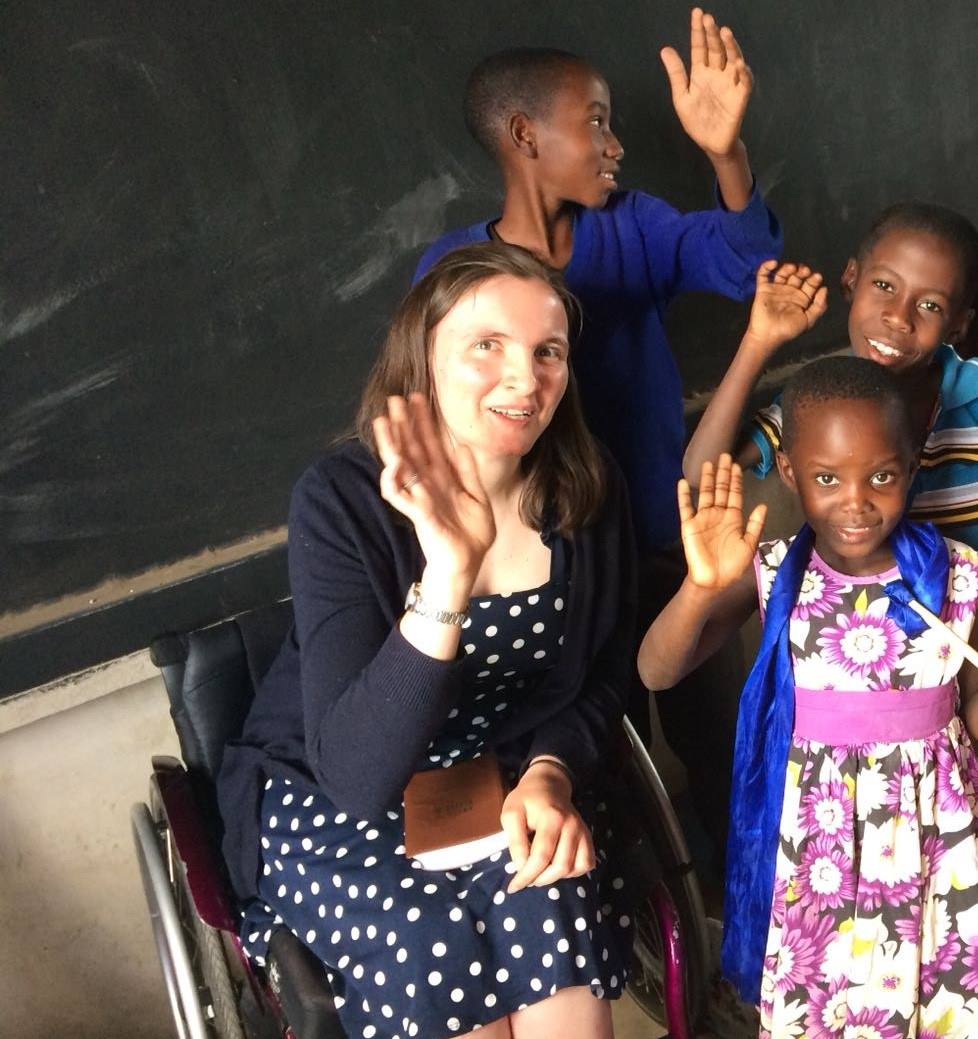 "I reached a turning point in life. I needed to take ownership of my disability and trust God" – Katie, wheelchair user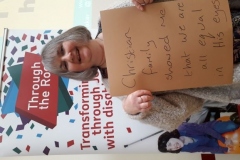 "It's important that we don't just help disabled people, but involve disabled people in the church ministry' – Karen, an active disabled member of her local church
Subscribe to our YouTube channel to not miss these encouraging stories. You will also meet Roofbreakers as they share some practical steps to make their churches more inclusive.
If you want to share a story or your key message for churches, please follow this link to email Janet.