Writing Disability (Ros' Blog)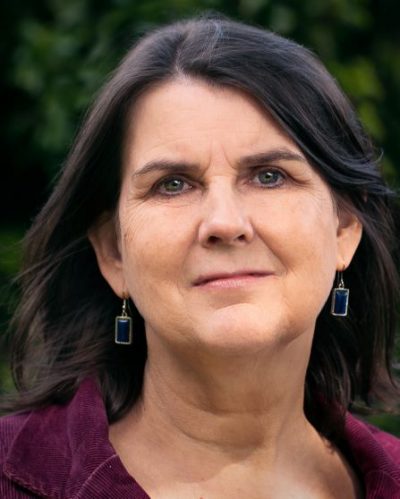 This week's blog is a guest post by Fiona Veitch Smith. Fiona is a Christian novelist who writes fiction for the general market. She writes of how her third book in the Poppy Denby Investigates series (murder mysteries set in the 1920s) received a review criticising her for including 'too many disabled characters'. The reviewer prefaced the jibe with 'now it's not as if I'm against diversity, but…' then said the author was just trying to be politically correct. Fiona writes:
I went back to the book (The Death Beat) and counted the characters who had some form of disability – it turned out to be 20% of the cast. This included someone who has his leg amputated after being pushed into a machine, someone who was recovering from a stroke, someone with a learning disability, a character with dwarfism and a paraplegic character.
I had a mutter about this on an Association of Christian Writers forum and was told by Ros Dakin (regular contributor to Through the Roof blog) that people with disability make up around 20% of the general population, so my cast ratio simply reflected reality. The thing is, I never counted. I never thought to myself: right, I need to put in some more disabled characters to get up to 20%. I never thought: I need to be politically correct and inclusive. You see, for me, people living with a disability or neurodiversity are just part of the fabric of life. My mother became disabled when I was 11, so it is something I have grown up with. My daughter is autistic. My dad became disabled after a stroke two years ago. In my world – real and fictional – some people just happen to be disabled and some don't. Just like some are of different ethnicities, gender or sexuality. 
Some of my characters 'need' to be disabled for the purposes of the plot (like the poor chap who loses his leg, and the paraplegic Aunt Dot, a suffragette who was run down by a police horse during a protest). But some of them just happen to be like that when they introduce themselves to me. I hadn't realised Poppy Denby's editor, Rollo Rolandson, was a dwarf until I wrote their first encounter: when he stood up Poppy saw that he only came up to her chest. I was as surprised as Poppy! Rollo doesn't 'need' to be disabled, but he is. However, he is not a victim. He is the most assertive and go-getter character in the entire series. I do, at times, note some of the challenges and abuse he faces as a small person, but my main focus is on his skills and personality – as it would be with any of my characters.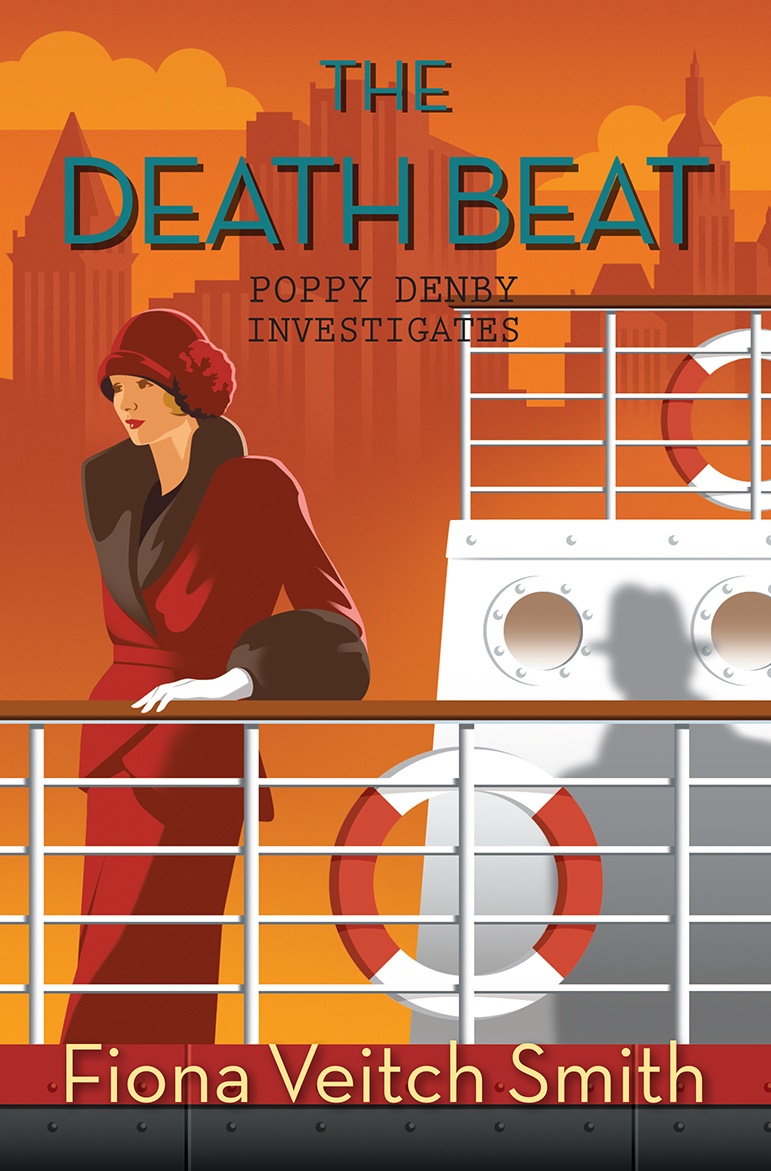 However, Rollo is a secondary protagonist, not the main character. I would be reluctant to write a primary protagonist with a disability from the 'inside' because I do not know what it is like to personally be disabled. But I do know what it's like to live with variously abled people – and that is reflected in my novels. 
Why then, don't more conventionally abled novelists include variously abled characters in their books? I think there are two reasons. The first is fear of getting it wrong or accused of insulting or patronising disabled people. An example is Mark Haddon's The Curious Incident of the Dog in the Night-time which has an autistic boy as the central character. Haddon received both praise and criticism for his portrayal of autism – and some of the criticism was intense. Authors (and publishers) see that and it makes them nervous. The second reason is that many authors simply don't 'see' disabled people as potential characters – unless, perhaps, as victims. This I hope will change. And I hope that my books in their small way will contribute to that.
Editor's note: We would love our readers to contact us and tell us their favourite novels that feature disabled characters. Top of my list would be Skallagrigg by William Horwood.
Fiona Veitch Smith is the author of the Poppy Denby Investigates novels, Golden Age-style murder mysteries set in the 1920s (Lion Fiction). The first book, The Jazz Files, was shortlisted for the CWA Historical Dagger, while subsequent books have been shortlisted for the Foreword Review Mystery Novel of the Year and the People's Book Prize. Book 5, The Art Fiasco, is coming out in October 2020. www.poppydenby.com