A Time of Shielding - Discovering What Disabled People Have Always Known  (Ros' Blog)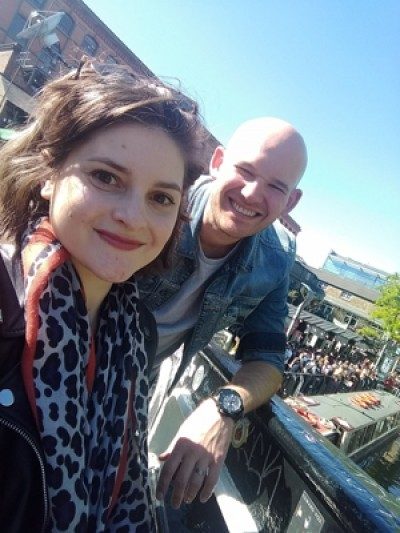 In a recent online video, Fiona Gosden, our Deputy Church Inclusion Coordinator, invites us to listen to the powerful voice of vulnerable people which so many of us have drowned out by the noise of our activity. Fiona tells us we are all discovering something that disabled people like her have always known. 
Fiona explains how being born with a disability has meant she has had to humble herself and accept help throughout her life. She describes periods of confinement at home recovering from the many surgeries she has been through, and says she is now observing other people discovering truths that disabled people have always known. Fiona describes this as a time when disabled people are empowered to teach us all something, as we have a chance to view the world for a moment through their unique lens…when control, choices and momentum are taken away.  
Despite the financial hardships and other challenges of this time, people are enjoying the opportunity to slow down, enjoy nature and take a step back from the rat race. And Fiona has some words of wisdom for us all. "It's not a time when we need to worry about how can I get the best out of these next twelve weeks, which is something that has been going around a lot. It's like, 'I'm my own project, I need a project, I need to do something, I need to work, I need to achieve... My worth is based on what I do….' That's something we need to stop." 
Fiona's message clearly strikes a chord, as it has reached by far the biggest audience of any Through the Roof video. Follow this link to join the thousands who have already watched and listened.
And keep checking back with our Facebook page for more encouraging messages.