Tanzania 2019: Monday 21st October
From the 20th to the 29th October, two teams -- one from Churches Inc, and one from Wheels for the World -- will be hard at work in Tanzania. We'll be bringing you all the stories and details of what they're up, the people they're meeting, and the lives they're changing just as often as the internet connection allows. Please keep praying for the team and for all the local people they're meeting, who often travel long distances with the hope of receiving a wheelchair.
Wheels Team
Here are some pictures and stories from the first day of distribution.

Churches Inc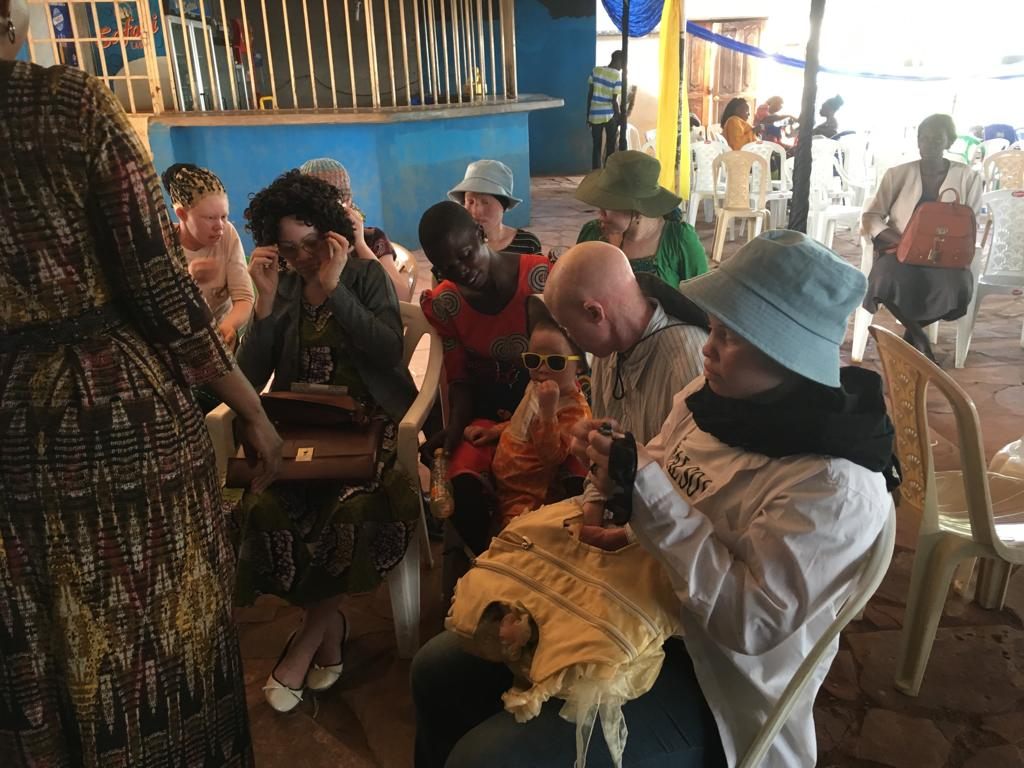 Churches Inc had their first workshop today. About 300 people heard the message that they are loved by God. They encouraged one another with truths from the Bible about how God sees them and how that affects how they see themselves. We later had a separate workshop group for people with albinism and they told us about the difficulties they face. It was encouraging to see how members of the group supported each other and it was good to be able to bless them with the donated gifts of audio Bibles, sunglasses and sun hats. We had a government official present who was responsive to issues raised. We hope this will make a difference for people with albinism in the future.