Tim Wood – Chief Executive Officer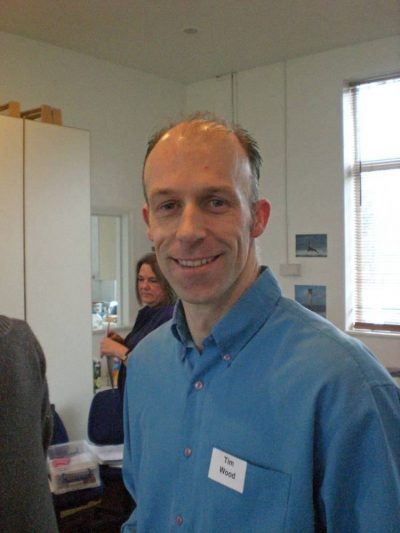 Tim Wood joined Through the Roof in 2006, becoming the charity's Chief Executive in 2011. He has over 20 years' experience of leading disability projects locally, nationally and internationally, and is dedicated to working alongside disabled people to enable their full involvement in church and community life. Tim lives in Hertfordshire with his wife, Lynne, and their six children, the youngest of whom they adopted with various additional needs. When Tim has any spare time he enjoys road running, meals with friends and sleeping!
To contact Tim directly, please email tim@throughtheroof.org
Jan Nicholson – Operations and Events Manager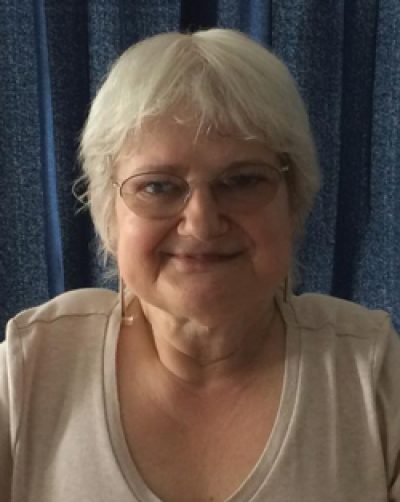 Jan lives in Surrey, and is actively involved in the life of Sutton Christian Centre, an Assemblies of God church, serving in the Worship team, and as Chair of the Deacons. She has lifelong, first-hand experience of the physical, mental, emotional and spiritual challenges of everyday living with a disability. As Operations and Events Manager, she's involved with every part of the charity, making sure everything runs smoothly! She also organises our holiday programme, and coordinates events and gatherings through the year. Follow this link to email Jan.
Suzanne Lyse – Team Administrator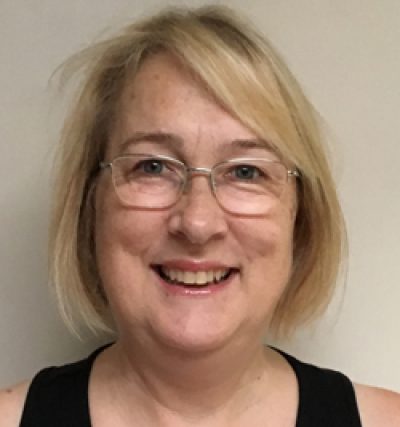 Suzanne has three children with her husband, Remy. They live in Epsom, where Suzanne also teaches English as a foreign language, volunteering to help refugees learn our language and settle into their new environment. As team administrator, she deals with enquiries, and keeps the office running efficiently! Follow this link to email Suzanne.
From Wounds to Living Water (Ros' Blog)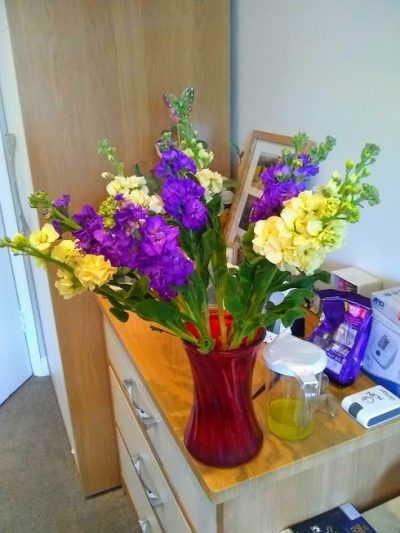 One of my particular pleasures in life is my fortnightly visit to my aunt, my mother's sister. Aged ninety-four, she is the only surviving one of four siblings, and she lives in a residential care home on the south coast. And because her room, to which she is largely confined these days, is rather plain, I love to take her flowers to brighten it up.
I visited her last Thursday and took with me the bunch of beautifully scented stocks which you can see in the photo. As usual, I fetched a vase from the cupboard, filled it with water and cut flower food, and set about arranging the flowers in it. Usually I have to try and make a break in the bottom of the stems with my thumbnail, but for once I happened to have a pair of scissors in my bag, as I had been doing some needlework.
I took each of the thick stems and cut off a slanted section from the bottom. Sap oozed out of the cuts, and I arranged the flowers in the vase and threw away the dry sections which I had cut from the stems.
And as I did so, it struck me that there was something of a parable in what I was doing. In cutting and opening the stems, allowing them to bleed sap, I had enabled them to take up the water and nutrients in the vase much more efficiently than would have been the case through the dried and dying stem ends that they came with.
In the same way, it's often through the very place of our wounds that we are opened up to take in the water of life that Jesus offers us. I know that it was the experience of parenting a child with complex, multiple disabilities that first made me desperate to know God more, and gave me a hunger for reading the Bible like never before in my search for Him.
So often, when life is going well, our hearts can become a bit dry and calloused, our faith relegated to a set of beliefs bolstered by church attendance, sporadic Bible reading and occasional prayer. But when we find ourselves facing traumatic circumstances, a bleeding wound opens up in our hearts, which can be painful beyond words, and yet can be the place of openness which the Spirit of God can penetrate to bring us the living water which will get us through the circumstances we are facing.
Life for me is no longer the grief-filled trauma that it was when my daughter's disabilities were first diagnosed and I was coping with the exhausting round of day and night care that was needed to keep her alive. But it was in that time of hardship that I found the living well inside me that Jesus spoke of, the well that comes from living in union with Him as a worshipper. I am fairly certain that I would not have such a depth of relationship with Him today without having gone through that place of woundedness.
Maybe there are wounds in your life; perhaps related to a disability, perhaps from some other painful events in life. Trust in God that these wounds can become the very places through which God is able to renew and replenish you with His living water and draw you into a deeper relationship with Him.