Janet Eardley – Mission Programmes Manager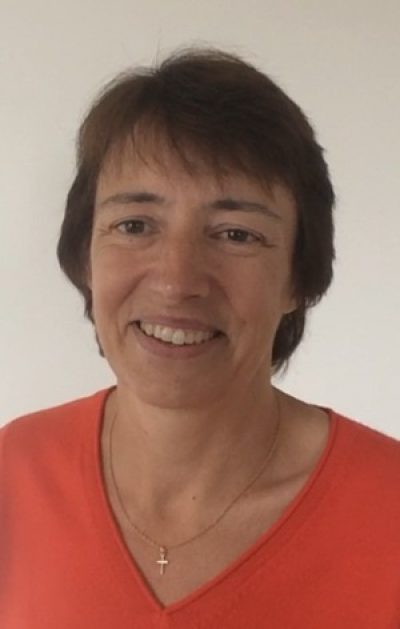 Janet oversees TTR's mission programmes and also volunteering across the charity. Her whole working life has been alongside disabled people, including church inclusion roles among people with learning disabilities and people with sight loss, and also as a social worker for Deaf people and managing a local sight loss charity.
Janet works from home in Seaton, East Devon. She and her late husband Graham have three grown-up children who are spread across the UK. Janet has personal experience of living with hearing loss and tinnitus – which she says improve her listening skills! She would love to hear from you if you are interested in getting involved with any area of the work of TTR.
Email her by following this link.