Wheelsblog Kenya - Day 1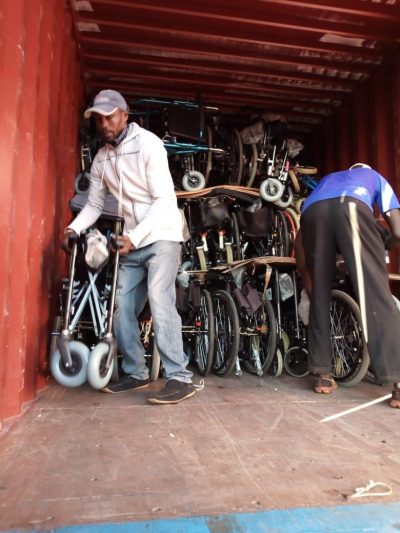 The Wheels Kenya team have sent through plenty of photos from their first day's distribution - we'll be bringing you more photos and stories over the rest of the trip. The team will be fitting chairs and mobility aids, and changing lives, through to the 15th September. Please do pray for them!
Follow this link to see photos from the first day of distribution. The photos are up in a gallery on our Facebook page, but you won't need to sign up to look at them. We'll add more to this site as they come in.