Churches Inc in Tanzania: Day 5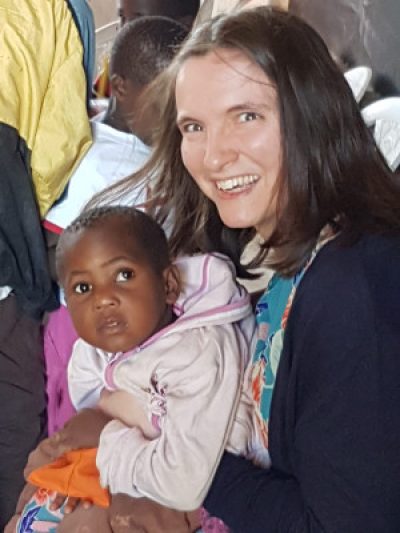 Janet, Abi, Katie, and Shaun are working in Tanzania from the 6th to 16th June, delivering and supporting Churches Inc leaders events and workshops. Our Churches Inc. programme equips the church with a Christian perspective on disability, helping them to be fully inclusive so everyone is valued. Here's their report on the second day - Follow this link to the team's day 4 blog.
Day 5
Today is the first of two days of workshops. People arrived from all over Mwanza and from rural areas.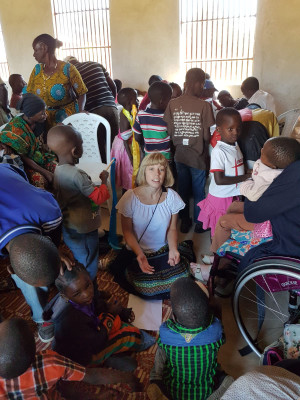 People in Africa are very often have a misconception that white people don't have disabilities. Janet began by explaining that there are people with disabilities everywhere. Katie explained her own disability. About 100 people were expected at today's workshop but it's midday and people are still arriving. We have about 200 in attendance now.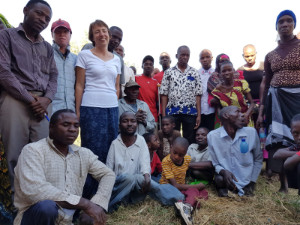 Some of the disabled people that attended today's workshop sitting in front.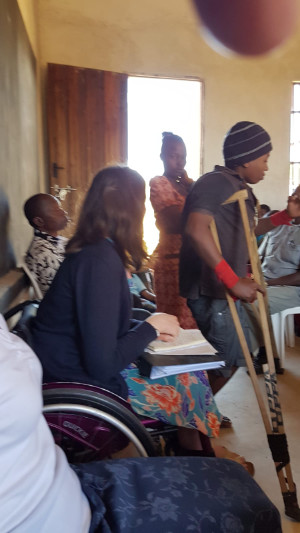 This is Isaiah. He has five other siblings. They all became physically disabled around the same time. He is the only one who has pursued his aspirations. He is encouraging other people with disabilities not to become despondent.He is expressing his desire to be independent. To those who are able, he encourages them to accept and love those who are disabled. To those who are disabled, he encourages them to change their self image and to accept themselves.
Michael also spoke, to tell the people of the challenges and fears he faces as a person with albinism. He also encourages everyone to change their views and opinions of people who have albinism.