More than the Marathon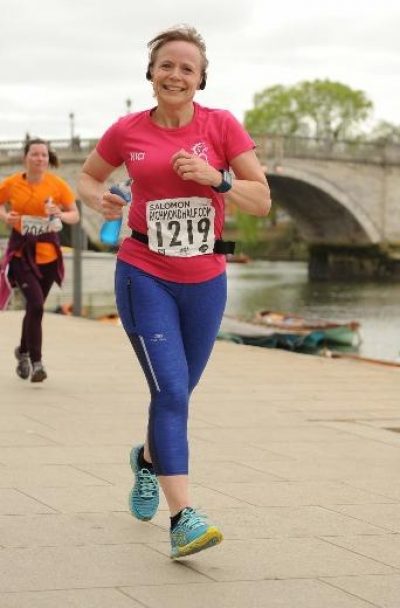 Only a week after she runs the London Marathon, Nici Meekings will be taking part in the Headley Heath 10k run on the 30th April to raise funds for Through the Roof. Please do donate to encourage her in taking on this extra challenge. Thank you Nici! You can find out more, and sponsor her by following this link to her My Donate page.
Join our Crew

We are looking for people to join our crew for the Dragon Boat Challenge on Sunday 16 July on the Thames at Canbury Gardens, Kingston-Upon-Thames (KT2 5AU), pulling together and raising money to help keep Through the Roof afloat.
We need 12 volunteer crew members to take a punt on this great fun day - no previous experience necessary, as training will be provided before you set off. It's open to men and women, aged 12 and over and of mixed abilities. Races will take place from 9.30am with eight boats making it into the final at about 4pm. Please do ask your family and friends, and follow this link to find out more.
The event, run by the local Rotary Club, is a great day out for the family, with market stalls, sideshows and bouncy castles plus rides for the kids. There's lots of room for supporters to watch the race. To secure your seat on the Through the Roof Dragon Boat, or for more information, please call us on 01372 749955, or email Karen at info@throughtheroof.org.
Once you're accepted on the team we'll request a payment of £20 and send you sponsorship forms and details for setting up online sponsorship pages. We hope to raise as much money as possible for Through the Roof and ask that each crew member aims to raise around £200.