Twenty Years of God's Goodness - the Spring 2017 Vital Link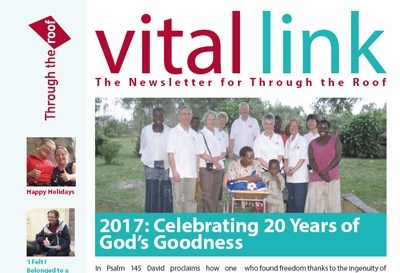 The Spring 2017 Vital Link Newsletter is now available for download - this issue contains stories about our upcoming 20th anniversary celebrations, holiday details, fundraising fun, reports from trips away, and plenty more inspiration. There's also an introduction to our new 'Bible Sponsorship' plan - where you can help support wheelchair recipients and Churches Inc trainees in getting their own Bible, in their own language.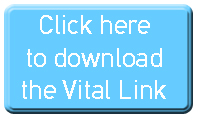 Please get in touch (on 01372 749955 or by following this link to email us) if you have any problems downloading this, or if you'd like to receive future newsletters by post or email.