Wheelsblog, Eldoret: Final Thoughts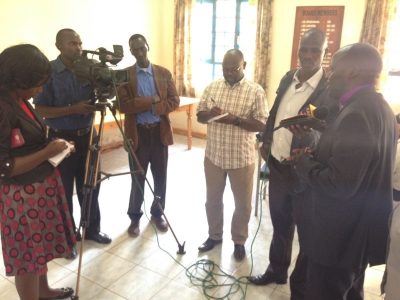 The Wheels team have been in Eldoret and Kimilili, Kenya for ten days, working with hundreds of people and fitting dozens of recipients with wheelchairs. Lives have been changed as a result of their work and your prayers and support. Team leader, Rob, sent through this message...
'A massive thank you to all of you for traveling with us digitally on this kenya trip. Your prayers have worked real results for us as you have well seen!
They have been precious.
We worked out he most repeated phrase on the trip has been "in God's grace". We have said it over and over again because so much has worked for good in big an small details over and over again.
Over 130 wheelchairs were fitted safely and professionally, with each client valued and prayed for personally.
So thank you for prayers and support.
Landed back in UK now - Leading next trip to Uganda in June this year - pray for God's people on the team again.
Until then, thank you and see you soon.'
Thank you Rob, and all the team!