Wheelsblog: Kenya, Eldoret 3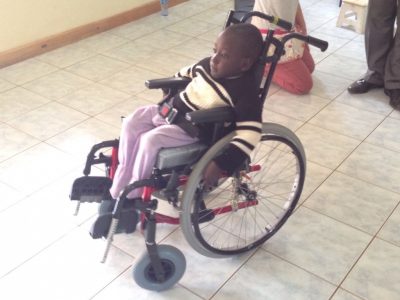 Here's the third report from the Wheels for the World team, covering Sunday, Monday and Tuesday. The team are hard at work until the 17th February, and have just moved from Kimilili to Eldoret for the second leg of the trip.
After journeying to Eldoret the team gladly met old friends and set up for an afternoon distribution.
We saw 9 people, mainly children. In this second part the people who come are mainly complex children. We are grateful to Sally and Paul and Mike who have joined for this part to give extra help and support for harder cases.
This little one in the white top is moving herself in her chair for the first time! A precious moment for a precious little person!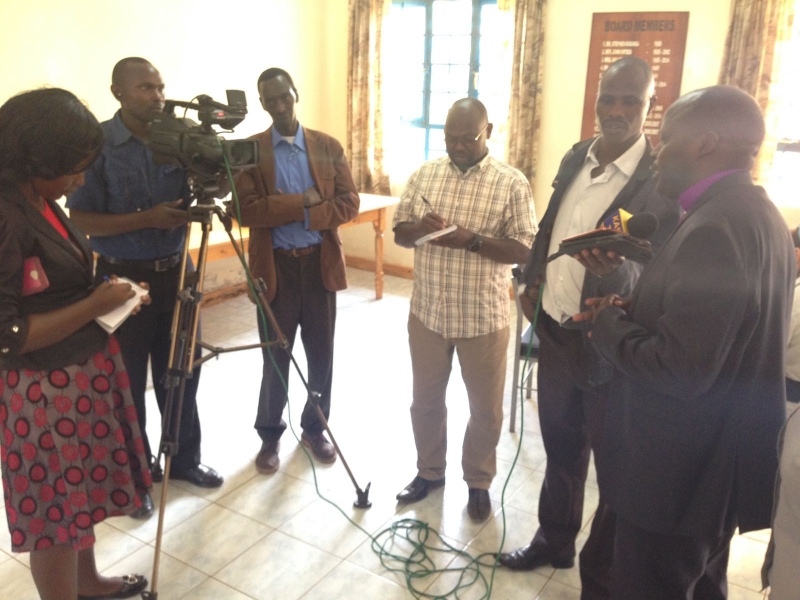 We also had local TV come again, and were able to speak about the work - nerve racking, but found the right words flowing naturally in God's grace.