Volunteers needed!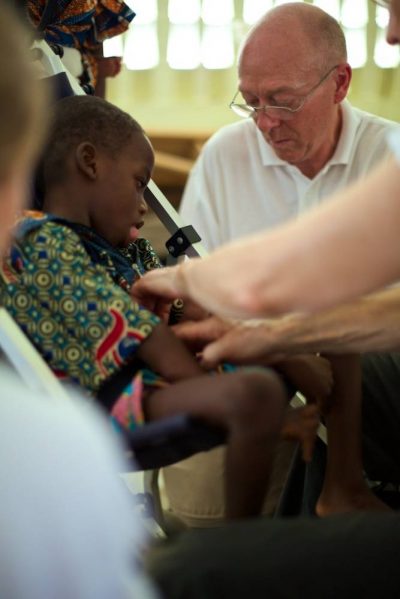 Volunteer Therapists
If you are Physiotherapist or an Occupational therapist, and would like to volunteer 10 days of your time, using your skills to provide life transforming opportunities to disabled people in developing countries, we would love to hear from you. We are a Christian charity that facilitates opportunities for disabled people in remote places to be fitted with refurbished wheelchairs.
Volunteer pastors/ministers/church leaders
We are looking for pastors, and people in Church leadership to take a week to ten days of their time to teach at Leader's Events in developing countries. We encourage and equip local pastors in developing countries to include disabled people into the life of the Church. You could be a part of this developing mission.
Contact Shaun at Through the Roof to find out more