DAY 1 – Wednesday (Wheels in Elburgon 2016)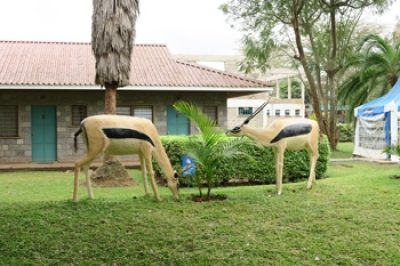 A team from Wheels for the World are working in Elburgon, Kenya from the 31st August to the 10th September 2016 - we'll be adding blog posts and updates from them as often as we can.
The team arrived in Nairobi over an hour late due to a sick child boarding, who later needed to leave the plane. After an uneventful flight we were met by Pastor Davis and driven through Nairobi at night eventually arriving at a lovely Christian Conference Centre in Roiru; it was certainly worth the wait as we had a warm welcome at 1.30a.m. before collapsing into bed, tired but excited at what God would be doing over the next 10 days.