Hooray for Generosity (Ros' Blog)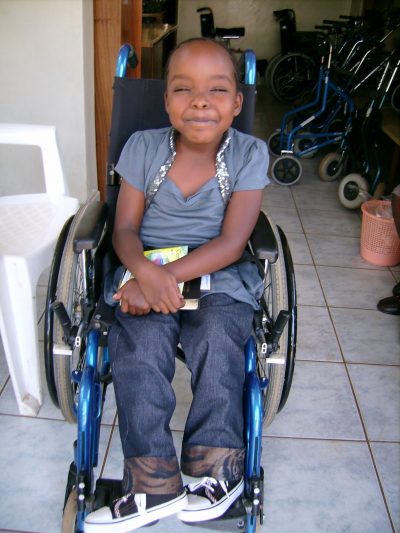 I was recently at a meeting of another charity I'm associated with. We had met principally to pray, but before we did, the Director asked us to brainstorm some ideas about publicity and fundraising. We did come up with lots of ideas, and some of them may even have been usable. But there was something more interesting that came out of our deliberations.
We found ourselves discussing the difference between donating and generosity. Donating can come from a sense of duty, a feeling of guilt or even a desire to avoid looking stingy and appear big-hearted. But generosity is something else altogether. It is a grace that reflects the heart of God, and it brings blessing and happiness as much to the giver as to the recipient. You don't have to be a Christian to be generous, and you don't have to know God for your generosity to be a blessing to yourself, because God is in the business of blessing those who reflect his heart, whether or not they know Him.
This is why we love our supporters here at Through the Roof – whether they give regularly or occasionally, whether they support our holidays or sponsor a wheelchair, we know they are motivated by a godly generosity which brings an added dimension of blessing to our receiving as well as to their giving.
When our wheelchair sponsors receive their certificates, each one includes a picture of a person who has received a wheelchair, made possible by that giver's generosity. When the sponsor opens the envelope and sees the photograph of a smiling person whose life has just been transformed by the gift of a wheelchair and a Bible in their own language, the blessing comes full circle, and their own generosity brings them happiness.
Generosity is a blessing because it is a godly characteristic. Both those who know God and those who don't believe in Him, when they act out of generosity, reflect the character of the God who made them. But for Christians, there is an added dimension. Jesus said, "Truly I tell you, whatever you did for one of the least of these brothers and sisters of mine, you did for me." When a wheelchair sponsor looks at the smiling face on the certificate, they can be sure that the same smile is on the face of Christ, for what they have done to this person in a far away country whose life has previously been unimaginably difficult, they have done to Him.
So I would like to say a big shout out for all our wonderful supporters, and a big hallelujah to God for the generosity out of which they give to us.