Shaun Burrows – International Missions Manager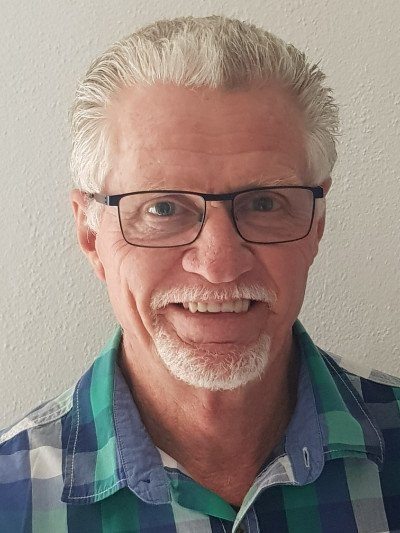 Shaun is our International Missions Manager and has been with us since February 2016. He is responsible for developing and maintaining our Wheels for the World, and Churches Inc. programs. Besides arranging and organising mission trips he develops and maintains relationships with our international partners in developing countries while recruiting volunteers and building team for the mission trips.
Shaun and his wife live and enjoy Church life in Hampshire. They have three grown up children and four grandchildren. Shaun also enjoys cooking, writing, pastel drawing and riding his motorcycle
If you want to get in touch please contact Shaun by email by following this link.