Preparations in Mozambique (Thursday 20th August)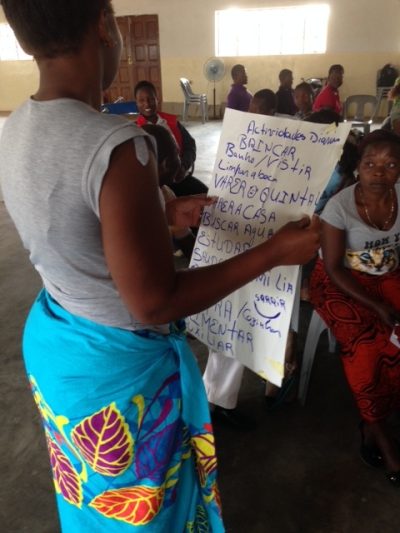 Our Churches Inc team are working in Mozambique until the 24th August. The four-person team will be training local people in inclusion of disabled people from a Christian perspective, and working with One Mission Society in the city of Maputo - you can find out more about our partners by following this link to their blog. We hope to bring you updates as often as we can - Follow this link to see everything from the trip so far...
Church leaders, TTR team and One Mission leader Melvin Kelly got together today to prepare the programme for Saturday. Those having attended training will be presenting key aspects of the workshops to a wider group of church members under the guidance of the TTR team. Tomorrow, Friday, we work with selected leaders in three groups: Biblical basis for ministry in disability, Working with Learning Disabilities, and Practical measures and equipment.
Today was excellent as we get all the more close to the church leaders and workers.