Mozambique Report (Wednesday 19th August)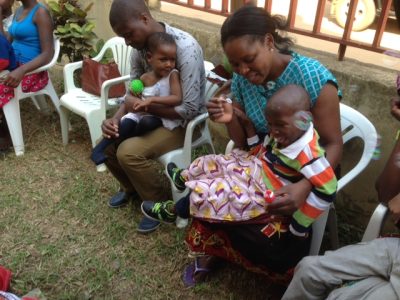 Our Churches Inc team are working in Mozambique until the 24th August. The four-person team will be training local people in inclusion of disabled people from a Christian perspective, and working with One Mission Society in the city of Maputo - you can find out more about our partners by following this link to their blog. We hope to bring you updates as often as we can - Follow this link to see everything from the trip so far...
Today Heather gives us a few words from the trip:
After another good morning of training, the team headed to another local church for what was a very special afternoon. Parents of children with disabilities were invited by members of the local church who had been attending the training. It was a blessing to see those from the training interacting with and showing love to these children and their parents. One mother shared how it was so encouraging for her to know that there are other families in the same situation. We are so thankful that we can already see God working through this.