Do Three Good Deeds in One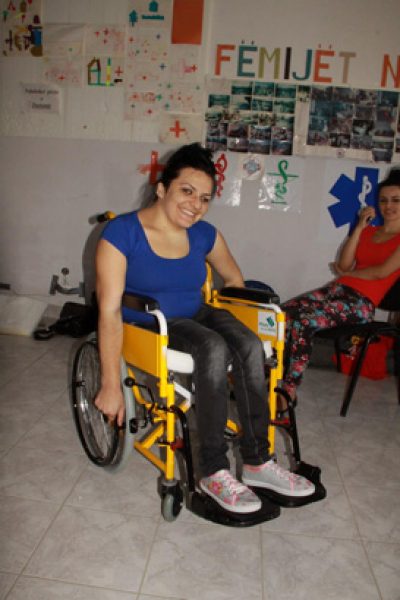 How about doing 3 good deeds in one?
Follow this link to visit our mini-site for the 3 in 1 Good Deeds Appeal
The good deed is to give £40 to our Wheels for the World project. This could fit with saving £1 a day for 40 days of Lent. Through the Roof will then use your donation to do three good deeds through..
Step 1: Reclaimed
Saving an old wheelchair from landfill, and taking it on to a second life.
Step 2: Refurbished
Helping a prisoner to make a meaningful contribution to society, giving those in Parkhurst prison workshop the opportunity of refurbishing wheelchairs to 'as-new' standard (sometimes even better!)
Step 3: Result
Changing the life of a disabled person - giving the gift of a wheelchair or mobility aid and a Bible to someone in a developing country.
Visit <a title="Follow this link to visit our mini-site for the 3 in 1 Good Deeds Appeal" href="http://3in1gooddeeds.org/">3 in 1 Good Deeds</a>. Your support changes lives!