Pastures New (Philippa's Blog)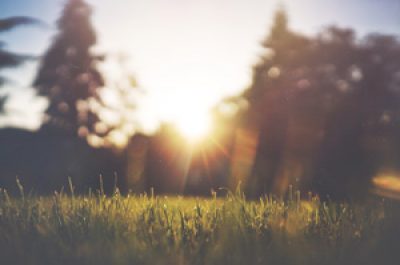 "Your word is a lamp to my feet, and a light to my path". Psalm 119: 105
In the last 3 and a half years or so, I've visited many places in connection with my work for Through The Roof. I have had the privilege of spreading God's word and love, as well as making people aware of the charity and what it does. I've given my testimony and drawn on my experiences of growing up blind to try and show people that life with a disability doesn't have to be as much of a challenge as people think, and that inclusion really can work, both ways, with the disabled person giving and receiving.
I've enjoyed this work very much, and it's only by God's Grace and Mercy that I have done it at all. However, now I feel he is moving me on to pastures new.
In December this year Will and I are expecting our first baby. This is a great joy to us and we are very excited! So it is with a lot of prayer and thought that I have decided to leave Through The Roof and become a full-time Mum. I feel that God is really leading me to this and that it will be very rewarding.
So this will be my last blog post, but thank you all so much for your prayers and support throughout my time at Through The Roof! It's meant so much to me. I hope and pray for you all that God will guide you in all that you do.
My CDs will still be available for anyone interested from the Through The Roof online shop, and I will continue to follow the charity's work closely.