TTR's on the Radio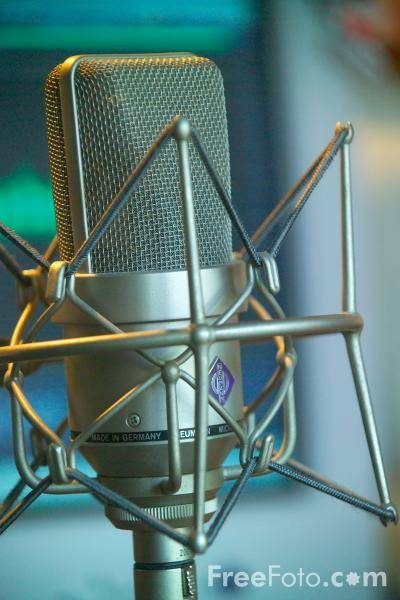 Get your radios ready, as TTR's Youth Project Manager and Paralympian, Alan Whetherly will be appearing on a radio near you to discuss faith, sport and the paralympics (amongst other topics!)
He'll be appearing live on different local BBC radio channels on Sunday 2nd September, between 7am and 9am.
On Sunday 9th September he's a guest on Premier Radio's breakfast show from 9-10am, talking about the Paralympic Games and its legacy.
Pre-recorded interviews with Alan will also be aired on Sunday 2nd September at 9am on RNIB's insight radio (Follow this link to visit the Insight Radio site) and on Sunday 9th September at 4pm on Premier Christian Radio (Follow this link to visit the Premier Christian Radio site). We'll let you know as soon as any of these are available for listening online.
You can also hear our Chairman, Mike Townsend and Alan speaking on Radio 4's Sunday worship from the 19th August by following this link. A transcript of the service is available on that page.
Image licensed under

Creative
Commons Attribution-Noncommercial-No Derivative Works 3.0 License
, taken by Ian Britton and www.freefoto.com
Tweet
//