Our Weakness and God's Strength: Disability Ministry in the Local Church
We have come across a useful blog by John Knight – staff member with John Piper's ministry, Desiring God.
John writes from the perspective of a parent with personal experience of disability and the Christian faith.  His articles will move you and challenge your thinking.  Check them out at
http://www.desiringgod.org/blog/posts/our-weakness-and-gods-strength-disability-ministry-in-the-local-church
Unloading Wheelchairs in Nakuru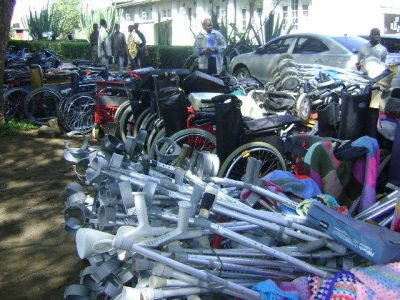 A shipment of wheelchairs for a future distribution has just arrived in Nakuru, Kenya. Below, you can find a gallery of photos taken during the unloading at the Catholic Diocese of Nakuru's grounds. It's not a part of the Wheels journey we often get to see in the UK, so please take a look!
Fiona on Bible Reflections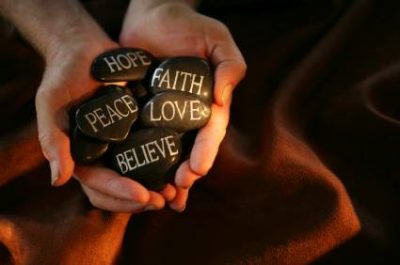 Fiona Maccabe, one of our trustees, has an article - 'Beyond Political Correctness - letting God reshape our attitudes to disability' - featured on the http://www.bible-reflections.net website. Have a look -- they also feature many other stories, articles and commentaries.
Follow this link to read Fiona's article on the Bible Reflections site
(Fiona's article was originally published on this website, and can be found by following this link).