Two Wheels for Wheels
Meike Currie took part in the London to Brighton cycle ride on June 19th, raising over £500 for Wheels for the World. She cycled the route in 5 hours and 45 minutes, and managed to avoid all but one minute of rain. If you'd like to contribute to her fundraising, please follow this link and visit her Just Giving page. Thank you Meike!
Greetings cards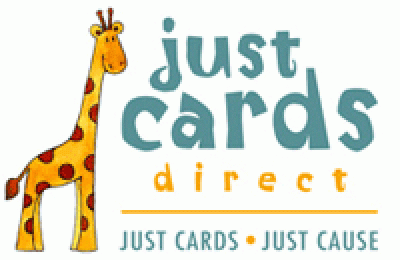 Help provide justice, dignity and hope for disadvantaged people and raise funds for TTR at the same time!
Just Cards Direct sell beautiful cards for all occasions, at reasonable prices, some with a Bible verse.
Many of the cards are made by community projects in Africa.  Often these projects provide the only income to a widow or an orphan, helping to provide self-worth and security.
Just Cards Direct practises fair-trade principles and aims to bring hope to those who have been down-trodden, neglected and traumatised.  They give away over 25% of their profits to Christian charities and Through the Roof will receive 10% of any card sales from our supporters.
Purchases may be made online at http://www.justcardsdirect.com/ - please remember to select Through the Roof from the charity list!
Fundraising in the Community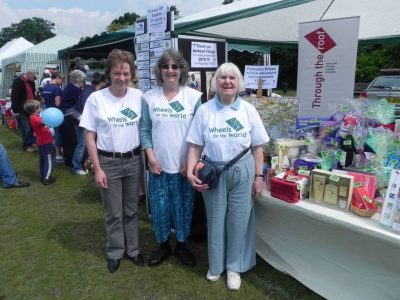 Through the Roof's stall at Ashtead Village Day in June raised £897 for Wheels for the World. Fantastic prizes, donated from many attractions around Surrey enticed villagers to participate in the treasure hunt and many soft toys were given new homes as children spun a wheel to win a prize.
"It's always a fun day" says Karen Goodridge, Volunteer Community Fundraiser for Through the Roof. "We have a great team, made up of family, friends and colleagues from Through the Roof – everyone taking part in raising much needed funds to support our disabled friends overseas".
Please contact TTR if you'd like to be involved in any future fundraising.
"A positive way of managing a complex disability"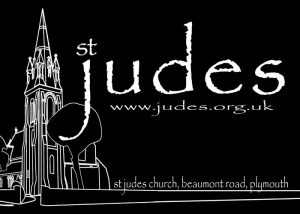 We recently received this email from one of our supporters who attends St Judes Church, Plymouth.
Just wanted to share a way I am dealing with a limited vision problem at Church!  I have been struggling to see the screen and also, because of other disabilities, stay sitting down through the service so am often limited due to taller people standing up in front of me!

I recently purchased an e-reader and realised the advantages of variable text sizes.  I asked my vicar if it would be possible to trial the sending of a PDF doc to my e-reader email address with the service songs on it so I could see it more easily - This happened for the 1st time last Sunday!  It worked so well the worship teams now have my email address and will email me the songs so I can load them from a disc I have here of our entire worship selection [ hundreds of songs I must say!!] to my e-reader for that service! Easy!

Wanted to share this because it might help others who may have similar types of problems!  Clearly they would need to have purchased their own e-reader that they know they can manage but after that there are no/few reasons why it is not practical and possible!  Also now if I am too ill to go to Church I will also have some idea of the worship they are sharing and can focus on the words etc alone.

A positive way of managing a complex disability which as I say might help others who are not afraid to ask and get some help too!
With thanks to Chris, Tim and the team at St Judes for providing us with this article.