Disability Sunday 2011
It's Disability Sunday on Sunday 5th June.  If you're looking for materials to use, or a sample sermon, then follow this link to the Churches For All website.  A pack is available in PDF and MS Word format.
A New Gap Year Project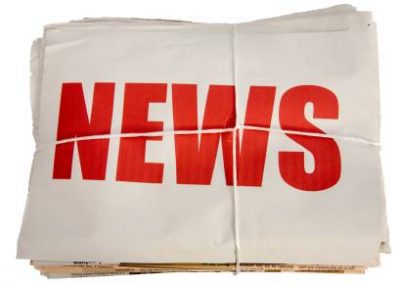 Through the Roof is pleased to be involved in an exciting new gap year project with two other Christian organisations (Act4 & CCM). If you want the opportunity to learn new skills and make a difference to others, take a look at the flyer...
Ashtead Village Day 2011
Saturday 11th June - Running from 12 to 4.30pm
The Main Arena -- In the recreation area by the Woodman pub
Among many other fun activities, stalls and presentations, there'll be a Wheels for the World stall promoting the work of wheels and raising funds. Please come along and visit!
TTR in India Video
TTR Quiet Day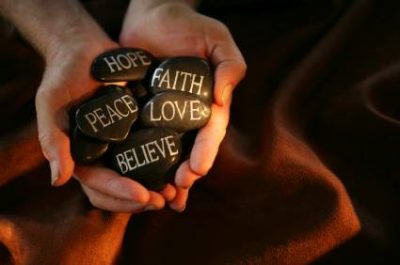 Wed 6th July at the Wycliffe Centre, High Wycombe.
Come along to be spiritually refreshed and enjoy a time of fellowship with others.
Hear from God
Relax in peaceful grounds
Enjoy good food
Fully accessible and content appropriate for all.
Please contact the office on 01372 749955 to find out more or to book your place.