2011 Wheelchair Distributions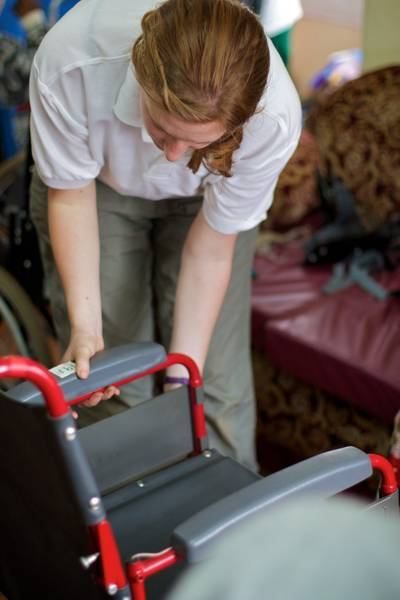 TTR's Wheels for the World programme has plans for three wheelchair distributions this year:
Uganda: 30th March - 9th April
Kenya (Nakuru): 7th - 18th September
Ghana: 23rd November - 3rd December
Teams of volunteers will work with partner organisations in-country to provide and fully fit mobility aids and present Bibles to disabled people.  If you are interested in taking part in one of these trips, or think you might be interested in a future wheelchair distribution, please follow this link for further information.
There are many other ways to support this programme (for example, by praying, fundraising or publicising the work).  More information can be found by following this link.