Church can set the standard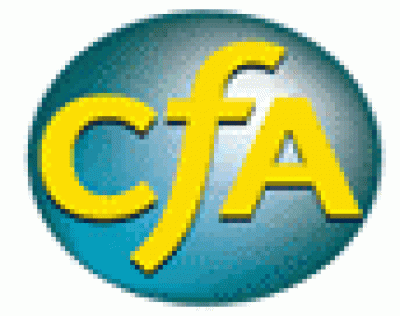 Over 400 delegates at the 'Enabling Church' conference heard Roy McCloughry, Malcolm Duncan, Joni Eareckson-Tada and other keynote speakers encourage the church to set the standard through ministering to the marginalised.
A common theme of the day was the celebration that we are all inter-dependent with each other.  Church and society is stronger when disabled people and non-disabled people contribute their gifts together.  This was demonstrated by many presenters speaking from personal experience of disability.
Through the Roof joined other disability ministries as part of the Churches for All network, along with Premier Christian Radio, to organise the one-day conference.  One delegate commented,  "It was probably the most positive and affirming event I've ever been to in my life", and another said, "It really fired me up to do more in my church".
Content from the event will soon be available from churchesforall.org in audio and text format and a forum on disability theology is being initiated.  Contact us for further details