Christian Resources Exhibition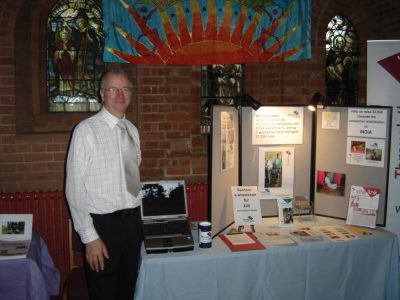 Through the Roof will be at the Christian Resources Exhibition, 11th – 14th May at Sandown Park, Esher, as part of a new 'Churches for All' disability zone. We will be situated in a different area to usual, to the left of the main entrance, on stand T12, sharing the area with other disability ministries and providing new resources, interactive seminars and presentations. Come and say hello!
Click on the button below to visit the CRE Exhibitor page.