Impact So Far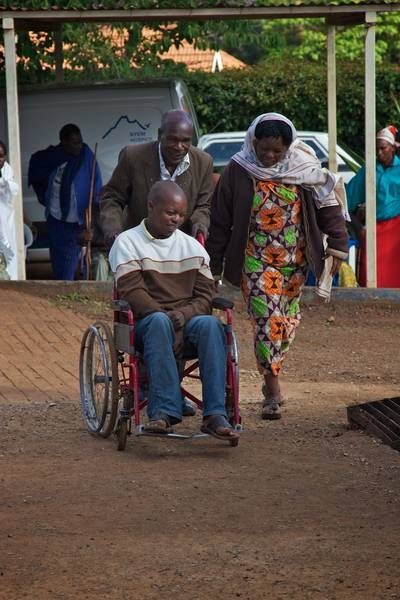 Our Wheels for the World teams have provided 20,000 people with a wheelchair or mobility aid over 56 distribution trips in 13 countries, and shared the Gospel with 30,000.
But there's a huge job left to do! The World Health Organisation says there are 1 billion disabled people in the world, with 20 million of them in need of a wheelchair, without the funds or ability to buy one. The Lausanne Committee for World Evangelisation found that 90 to 95% of the world's disabled people die without ever hearing the gospel.
Please join with us in making a difference to the lives of disabled people around the world.